Tony Smith
Security Consultant & Close Protection Officer
Tony Smith is a Kent based Security & Traffic Management Consultant, providing national solutions with over 30 years of experience within the private security industry.
Tony provides personal protection for a variety of clients requiring personal safety, space, reassurance of privacy and security.
Tony formed Right Guard Security and Mission Training to help raise standards within the private security industry.
About
Tony Smith is a highly experienced security consultant based in the UK, providing valuable knowledge in various fields of the security industry. Tony provides security, safety and traffic management solutions to numerous sectors. Tony is an extremely hard working and innovative individual with a vast scope of experience, embracing life with determination, energy and drive to succeed. Whilst encountering endless challenges, he continues to break the mould within the security world, introducing new standards of service provisions whilst remaining flexible, committed and loyal to his many valued clients.
Portfolio & Gallery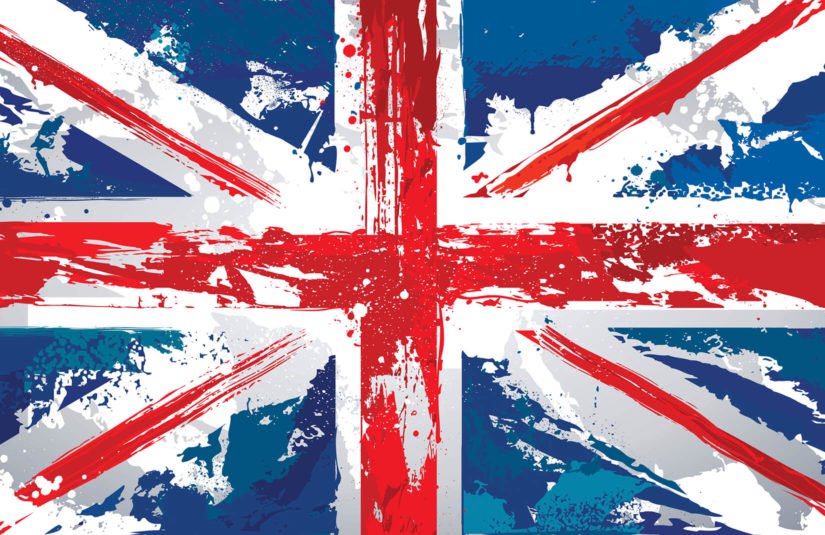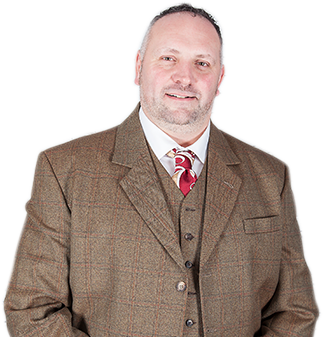 close protection
If you require close protection please contact me to discuss your needs.
I have considerable experience and pride myself on discretion and privacy.
contact