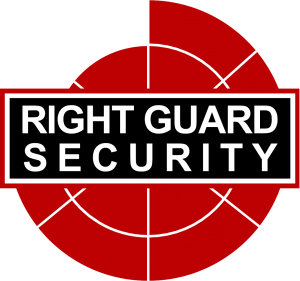 Right Guard Security is a modern multiple security service provider, serving many industries since 1990, providing excellence and professionalism to countless security solutions. Right Guard has the ability to remain versatile and dynamic in its approach to every assignment. Right Guard Security is an extremely successful security company with high morals, values and integrity.
With the world now living in constant fear of ongoing global terror attacks, the international security industry has taken a huge leap in numerous areas to attempt to minimise the threat and risks to public safety.
Throughout the world, extremist acts of terror create such fear, the protection of assets and international travel remain huge targets. International law enforcement, the security services and the private security industry throughout the world have all woken up to the modern warfare and tactics of today's terror.
Right Guard Security is an established UK based company providing reassurance, resilience and modern dynamic solutions. The companies adaptability and our versatile approach enable flexibility within our operational deployments. We never lose sight of our valued clients requirements and their ever-changing security-related matters. Right Guard Security quickly establishes the important values and the worth of our assignments providing reassurance and peace of mind to our clients.
We continue to provide resourceful services resolving countless security and safety challenges.
"Breaking the mould of the private security industry with its outstanding reputation and capabilities to deliver excellence."
Core services include;
SIA Crowd Management Security & NVQ Stewarding
Manned Guarding Solutions
Key Holding and Alarm Response Services
Traffic Management and Temporary Parking Services
CSAS Accredited Personnel and CSAS Deployments
Close Protection, Personal and Residential Security Services and Tour Security
Safety and Security Defence Systems
For further information on our available services, please take a look for yourself at www.rightguard.co.uk
Right Guard Security continues to strive for excellence in all areas of our service delivery. We are very proud to display Below is our current list of our company accreditations,  with further pending.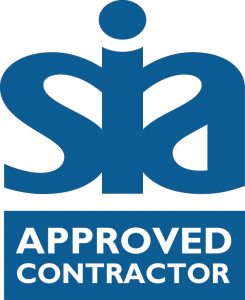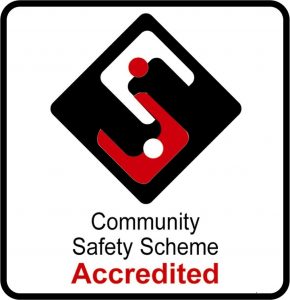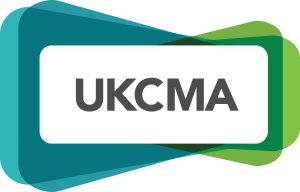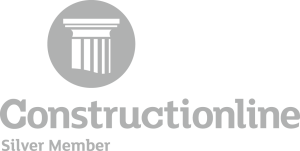 Mission Training was acquired by Tony Smith in 2000 and has since become a highly reputable, professional adult training academy for the security industry. Providing nationally recognised SIA security licence courses and various other workplace safety, legislative qualifications and awards.
Mission Training prides itself on delivering valued training courses for adults, including nationally recognised qualifications, Mission encourages training unemployed individuals back to work with funded programmes and is approved to deliver military resettlement courses.
Mission provides a stable platform for any adult learner seeking qualifications and awards in a variety of compliance courses.
We provide a selection of security and safety compliance qualifications including online certification. Our practical courses are taught in safe environments providing trainees with essential information and operational guidance before embarking in the workplace.
Below is a list of Mission Trainings core training areas, additional courses are available;
Fire Marshal training
Bullex laser Fire Simulator
Fire Extinguisher Training and supply.
Online certification
First Aid courses
SIA Security courses
Physical Intervention
Maybo
Control and Restraint
Handcuffing
Crime scene preservation
NVQ Spectator Safety
Conflict managementy
Personal safety training
Streetwise Workshop
Mission Training  STREETWISE programmes provide personal safety awareness workshops for teenagers and adults to increase confidence and awareness whilst addressing a variety of issues surrounding bullying, and risks to personal safety.
Mission Training E-Learning courses provide quick and easy opportunities to upskill an individuals qualification.s All are available to complete on a smartphone, laptop or PC. www.missiontraining.co.uk/e-learning
For further information on Mission Training, please visit our website at www.missiontraining.co.uk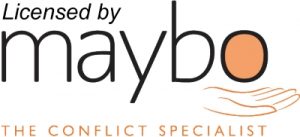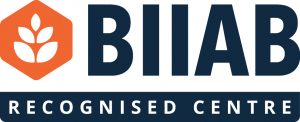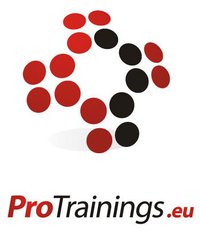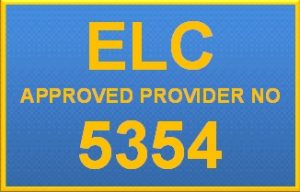 Firearm Services is a professional organisation providing various training packages in firearms and weapons instruction.
Based in the Czech Republic, our ranges are equipped to deliver various levels of training to include step by step tuition for beginners and those inexperienced. The training is modern, dynamic and is adaptive to suit the environment with the relevant firearms selection.
The three generic levels of training are listed below with numerous additional intermediate modules.
– Basic
– Advanced
– Tactical Training
Our specialist training services include Close Protection training with firearms and armed protection.
Firearm Services also provides corporate packages for groups wanting to experience two-days shooting experiences on a live range in the centre of Europe.
For more information on all available courses, please visit our website at www.firearm-services.co.uk