Tony Smith provides personal protection for a variety of clients requiring personal safety, space, reassurance of privacy and security.
Integrity, diplomacy and confidence are all key attributes of Tony Smith's approach to the close protection service he provides, with every attention to detail including choice of transport, personal preferences and other specific information relevant to the client.
With Tony taking care of every need including constant threat and risk evaluations adjusting the appropriate protection levels, including transport arrangements, venue security management liaison and daily schedules his clients have the confidence in Tony Smith's ability to protect and represent them in the appropriate manner at all times.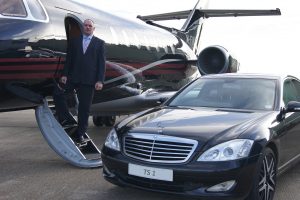 Close Protection Services vary to immense degrees, dependant on threat and risk. Tony and his dedicated specialist team provide specifically tailored services to each of our valued clients, should it be a one-off requirement, or occasional protection support on an as and when basis including security and protection requirements for public engagements.
For other clients, twenty-four-hour residential security teams (RST), are an essential requirement for maintaining constant surveillance and overall protection for the client and their family.
Tony Smith and his dedicated protection team provide personal protection to the music industry, artists and various performers whilst on tour, providing continuous security levels consistently and professionally.
Tony Smith On-Tour Security and Close Protection Services.